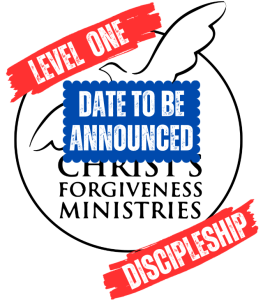 Register for Level One!
Level One is our global standard for discipling Belivers in Jesus Christ both young & old! Our CFM Level One discipleship course will teach you the basics of your Christian faith, equipping you to walk with God and produce good fruit all while building a firm foundation in the knowledge of the Truth and the Word of God.
APPLICATIONS ARE CURRENTLY CLOSED! REGISTRATION DATE TO BE ANNOUNCED!!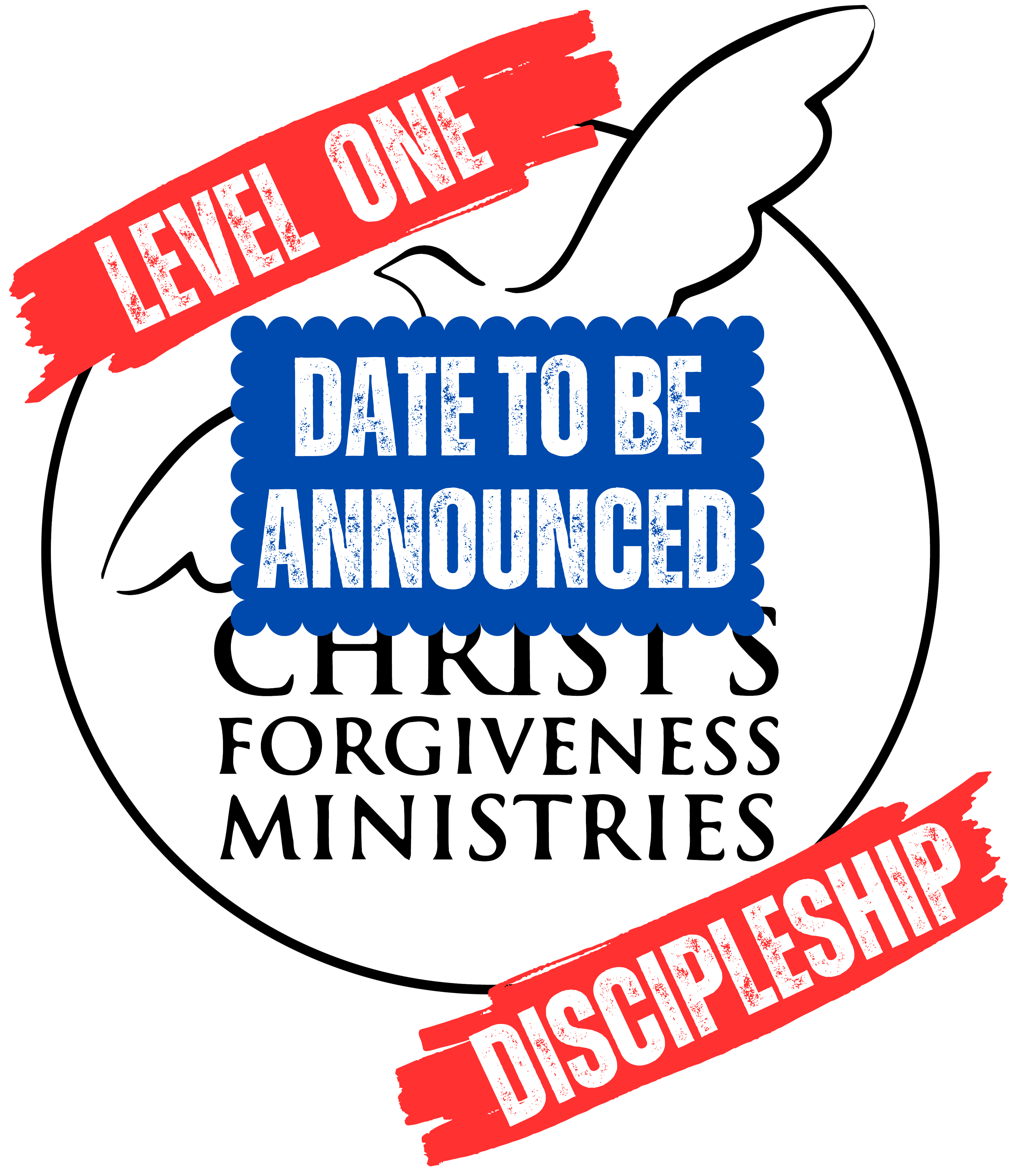 Reach out to our informational email at [email protected] to learn more about our in-house Level One discipleship course!